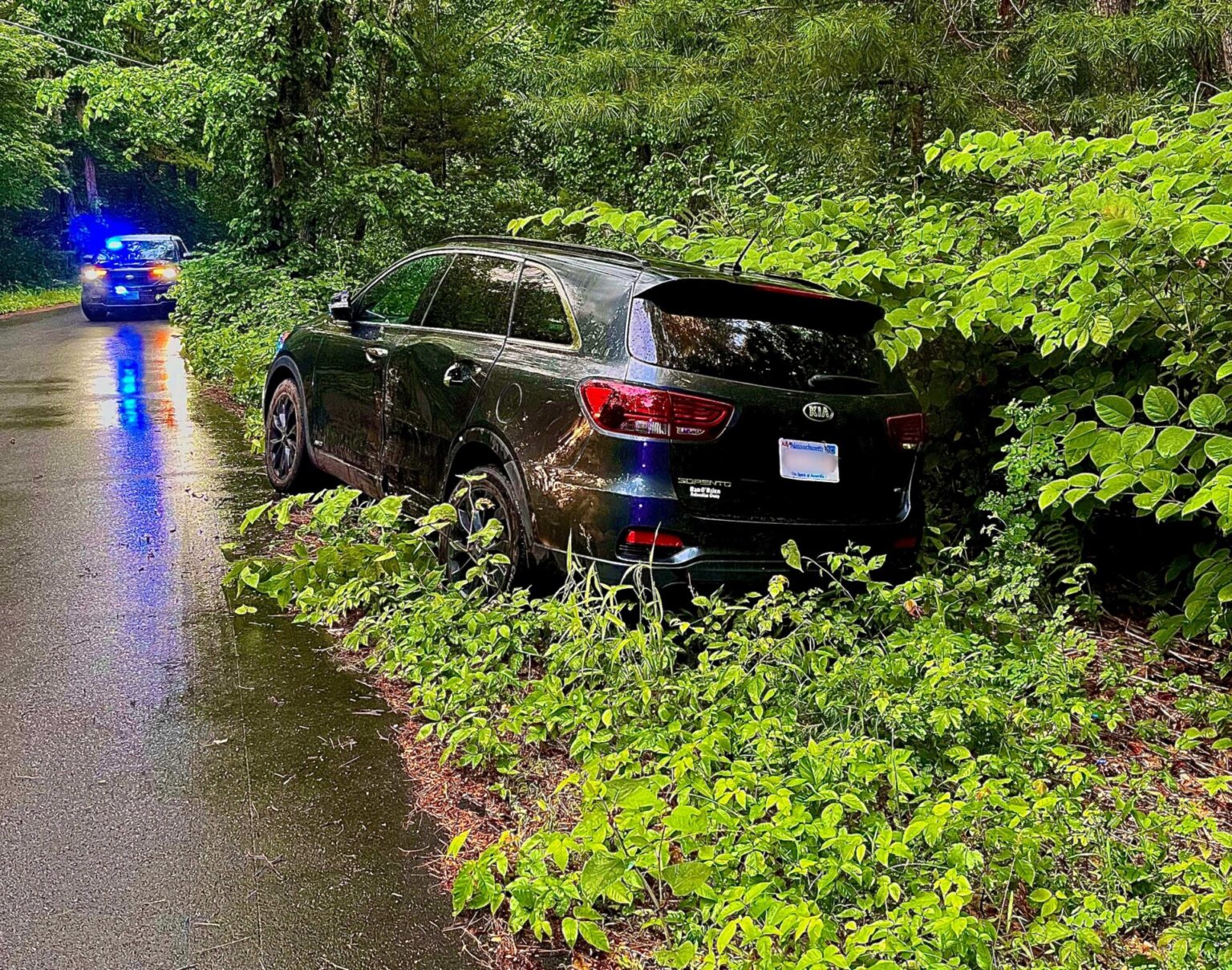 During the late evening on Wednesday, June 14th, the Metacomet Emergency Communications Center received a report of a single car motor vehicle crash on Asylum Street in Mendon. During their investigation, responding officers identified the vehicle as one that had been reported stolen out of Framingham earlier in the day.

With the assistance of the Millville and Uxbridge Police Departments, Officers were able to quickly locate one adult, age 18, and two juveniles, ages 14 and 15, in the immediate area after they attempted to flee the scene.
In addition to locating the stolen vehicle, Officers also recovered additional stolen license plates and burglarious tools. Officers have filed charges for Receiving a Stolen Motor Vehicle, Receiving Stolen Property, Possession of Burglarious Instruments, and Possession of a Class B, Class C, and Class D drug.